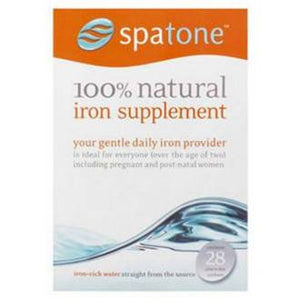 Naturally iron rich water
100% natural and is clinically proven to be a highly absorbable source of iron without the usual gastr-intestinal effects.
Fulfils your daily iron requirement
Easily be popped into a pocket, bag or handbag.
No negative side effects
Suitable for pregnancy. Helps to maintain iron level during the 3rd trimester
Ideal for women, men and children over 2 years.
Clinically proven to be effective. One sachet fulfils your daily iron requirement of absorbed iron.