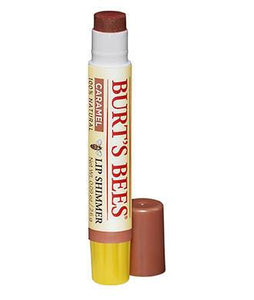 • Nourishes and moisturises lips with Vitamin E and Beeswax
• Enriches with Sunflower and Oils
• Refreshing Peppermint flavour
• Comes in 12 shimmering shades including new Apricot and Grapefruit.

Directions:
Apply shimmer to lips as often as needed or desired. It's good for you. Eat it off. Kiss it off. Talk it off. Re-apply.